This article will help you to find your Apple ID country, which you'll need to download the app, if your company is using a custom Beekeeper App. If you are not sure about your Apple ID Country, you may follow these simple steps to quickly find the answer.
Open the Settings app on your iPhone.






Tap on your name.





Tap on "Media & Purchases"



Tap "View Account". You might be asked to sign in.






Tap "Country/Region".





Tap "Change Country or Region." If you don't see it, log into appleid.apple.com and scroll down to see which country is listed.




Scroll down the list until you see your country marked with a tick.




Here you go!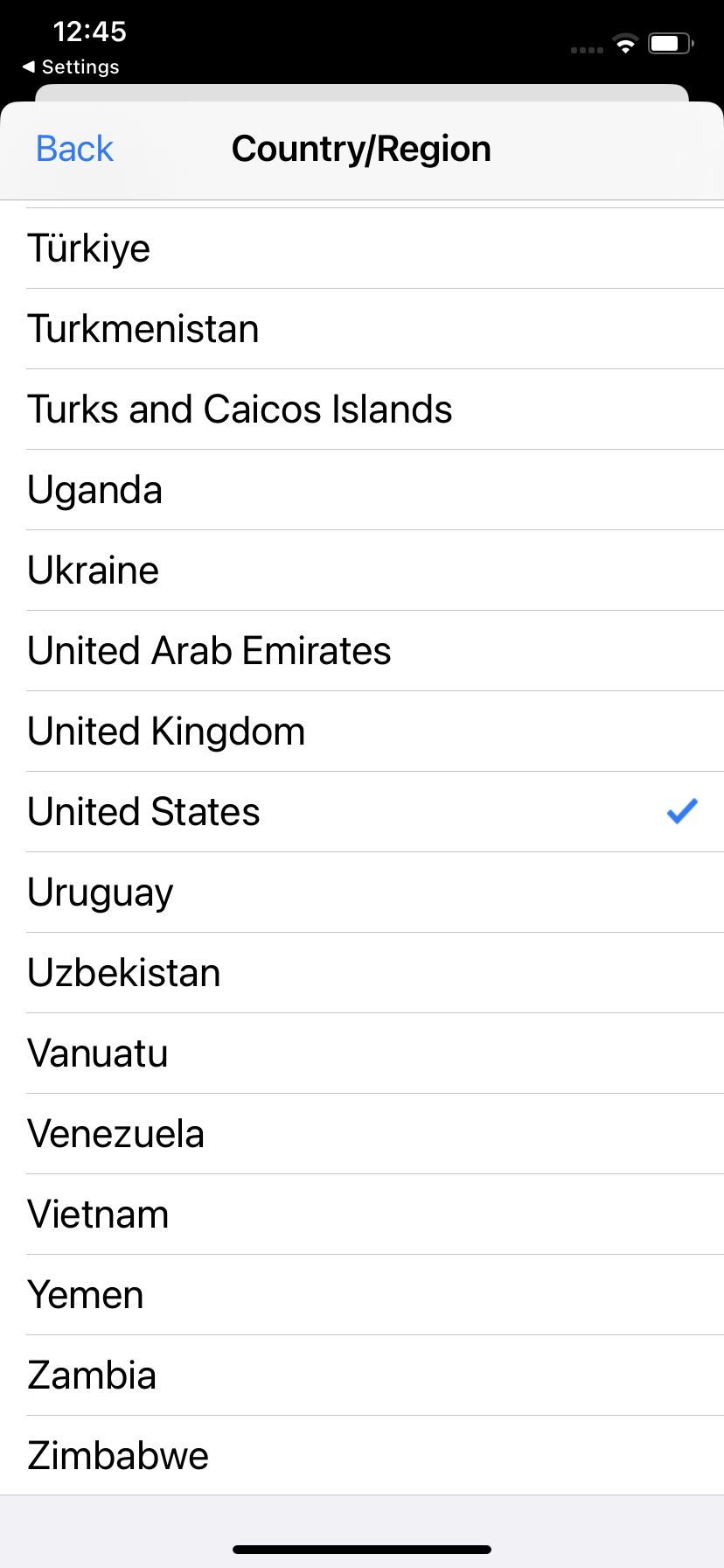 Now return to the "Get the App" link, select the country of your Apple ID and proceed with the download of your Beekeeper Custom App.
---
What is Beekeeper?